About Us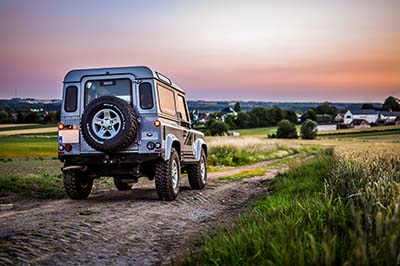 Performance Landies was born out of 30 years of experience from Davis Performance Landys. We created a spare parts division to service our loyal customer base. We specialise in Land Rover parts and accessories and all things Land Rover.
Australian conditions require modifications which we have spent many years developing with the results being; increased power, improved fuel economy, longevity, handling, and better towing abilities.
We provide parts to thousands of owners worldwide and aim to offer the highest level of service and quality genuine products to clients caring for vehicles that have been out of production for years or current.
All parts are manufactured to Land Rover's precise specifications by original suppliers whenever possible, with authentic Land Rover drawings and tooling used to ensure 100% authenticity. We list Genuine, OEM, and aftermarket parts