Gift Certificates
A Gift Certificate from Performance Landies Is a Perfect Choice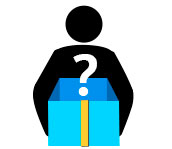 Ever wondered what to get for that family member, loved one or friend who just happens to be an off-road enthusiast?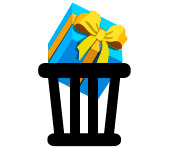 A gift certificate from Performance Landies means you get to give the perfect gift... The gift of choice.
With thousands of spares and accessories available in our online store, a gift certificate will have that friend feeling like a kid in a candy store... Or should we say Landy store?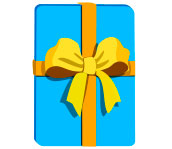 Whether it's for yourself or someone you care about, a Performance Landies Gift Certificate is the perfect gift for any off-road enthusiast.